Under The Willow Photo Gallery
Welcome to Under The Willow Photo Gallery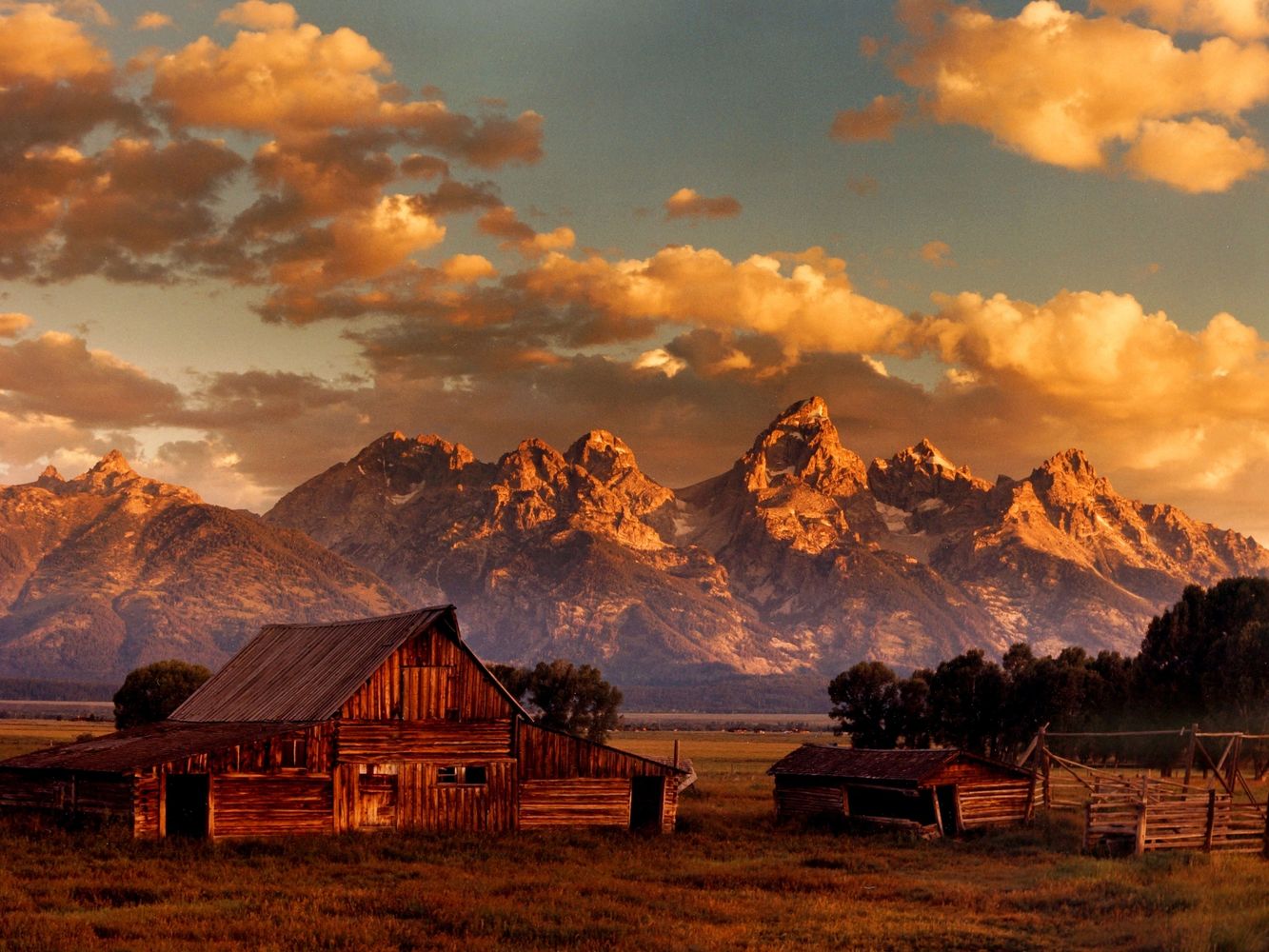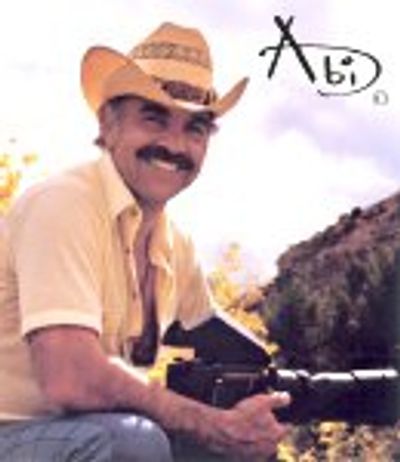 Under The Willow Photo Gallery CLOSED on October 9, 2020
After nearly 50 great years, Abi decided to close his gallery in Jackson and finally retire. He thanks you all for your continuous support through all these years.
2022 Grand Teton Calendars
2022 Grand Teton Calendars are available for $19.95/each, which includes shipping. Please mail your order with a check to: Abi, PO Box 1, Jackson Hole, WY 83001 or call us at 307-733-3333.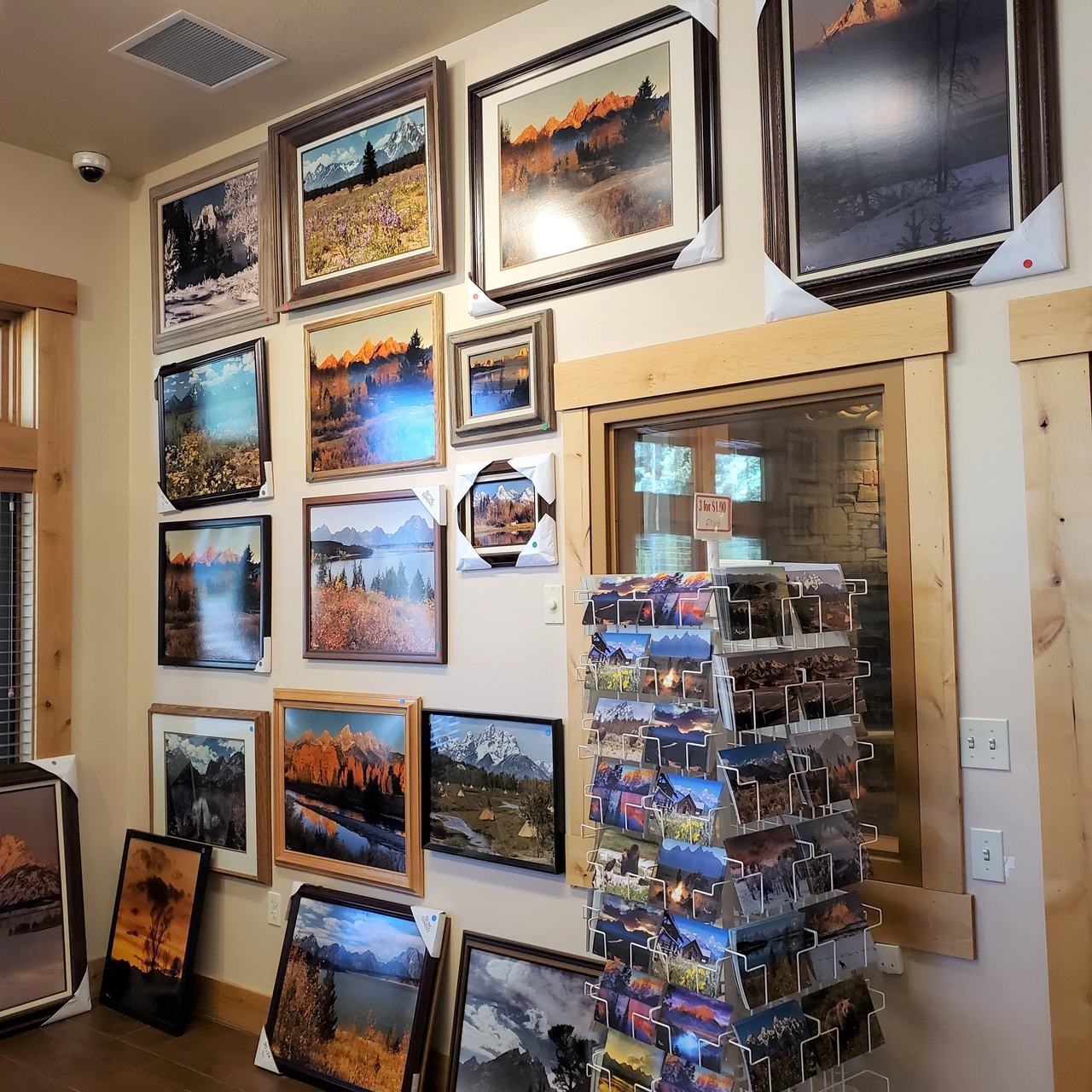 Visit our new location
Abi opened a mini-gallery with remaining inventory located at Flying Saddle Resort, Alpine, Wyoming.  His popular Grand Teton Calendars are also available for purchase there. Looking forward your visit!